Group training for organisations
If your company or organisation works with non-native English speakers and/or uses interpreting services, we can offer training for your staff,  interpreters, cultural mediators and caseworkers on various topics related to interpreting skills and cross-cultural communication. 
Interpreting skills (public services, community, general, healthcare, law enforcement, welfare, etc)
CPD-accredited training on Cultural awareness and cross-cultural communication skills
Working with interpreters
Cultural mediation and interpreting
Interpreter's wellbeing and setting professional boundaries
Trauma awareness and interpreting in emotionally challenging settings
Tailor-made training covering any combination of the above topics
I attended Translit's cultural awareness training and it served as a great reminder on how to approach people from different cultures – aspects such as tone of voice, body language but also keeping communication clear and accurate. I would highly recommend Translit and Svetlana to any organisation
Translit's training was essential for my work. It was very professional and relevant to my role of supporting the local Ukrainian community. I have experience in working with newly arrived people that have very limited English. The training has helped me to work more efficiently and has minimised any potential misunderstanding that can occur due to the language barrier. I would recommend this training to other agencies and community groups working to support newly arrived people
It was definitely very useful and interesting, and easy to digest. All material was very practical, and advice on how to deal with emotionally difficult situations was most useful. I would certainly recommend this training to my colleagues.
I enjoyed the programme and surely benefited from it. I have much more confidence in and understanding of community interpreting now. I found the programme useful, concise and informative. Thank you!
I have worked as an Eastern European languages translator for more than 20 years but interpreting is for me quite a new challenge. With Translit's training programme in a very short time I got a full bundle of helpful and versatile tools, knowledge and hints that let me smoothly switch from translating books into community interpreting. The trainings covered in a nutshell all the areas of this job, both in theory and in practice, including such specific topics as e.g. working with traumatised people, which is really important in the current situation.
I enjoyed the course very much because I've received in-depth information. It is interesting to dive deeper and deeper into the details. Especially in interpreting. Because it borders on psychology. Everything that lies on the borders of different disciplines is fascinating. Svetlana was very involved, professional and, at the same time, friendly. I have taken many courses in Ireland, but this one is the best. Sincerely. This course inspired me!
Training with Translit was of a very high standard. I personally gained a lot of information from this training. I believe that this training was essential for our work. I would highly recommend this training to other services who are engaged with providing supports to refugee communities
The training was very comprehensive with lots of useful and helpful information. For me in particular, the part of how to deal with sensitive and challenging cases was very useful. I would highly recommend this training
This course exceeded my expectations as I was not only given information about community interpreting processes, but also on how to look after myself emotionally and how to promote my services, which was very important to me.
I really liked the course and the coach. Though I've been interpreting very often in my life and work experience, I've never done it professionally, so I learned a lot of important things and small tricks of the trade from this course. I'm sure it'll benefit both me as an interpreter and my future clients. Thank you !
Whether your team prefers the comfort of learning at their own pace through an on-demand course, or enjoys the excitement and banter of a live training event, we make sure that they thoroughly enjoy their learning experience
TRANSLIT issues certificates for all training courses and events. These can be uploaded to individual public profiles and on social media to wow more clients. For our CPD-certified courses, participants are also awarded official CPD / CPE points.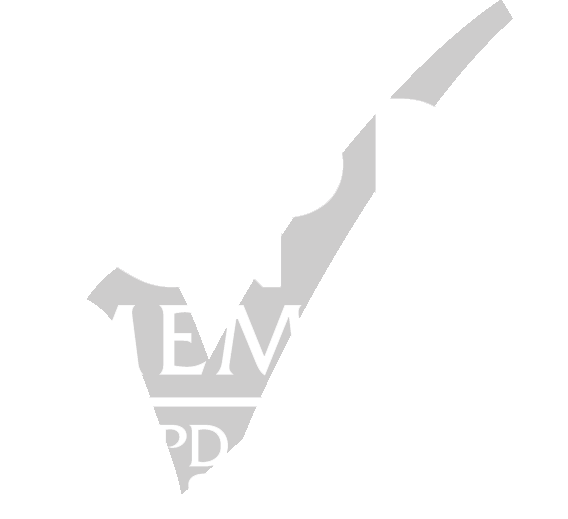 Are you looking for interpreting or translation services?
Translit offers complete language solutions in more than 150 languages to businesses, government bodies and individuals.