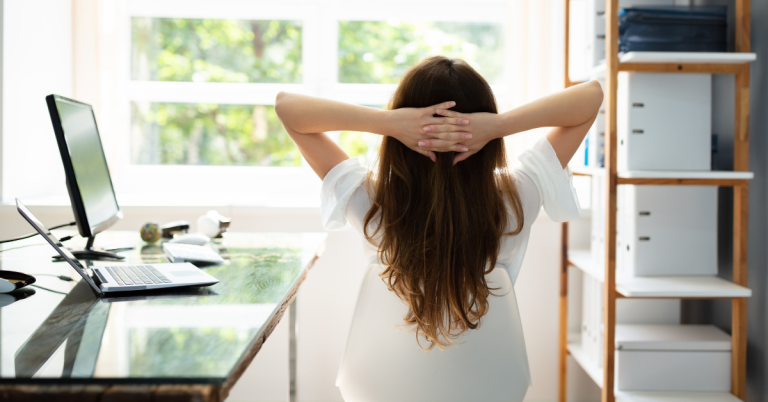 Description
For all of us, stress is just part of our lives that we can hardly avoid. However, too much stress can be very damaging to our health and wellbeing, and it is very important that we learn to manage our own stress levels if we want to achieve success. 
Who is this course for?
You will find this course particularly useful if you:
Feel overwhelmed with work;
Notice that your concentration is low;
Feel worried often;
Realise something is wrong in your emotional state but cannot get what;
Are interested in getting to know yourself better and in improving your wellness levels.
Why do you need this course?
Being a freelancer brings its own stress with it. Not only are you expecting to perform well in your professional field, but you also have to balance admin tasks, finance, sales, marketing and promotion of your services, and more. No wonder freelancers often comment on higher levels of stress. 
Well, as it turns out, knowing that you are stressed is a good thing. When you are aware that your stress levels are no longer healthy, you can start taking steps to reduce stress in your life.
What will you learn from this course?
What stress really is, and why we need it from the evolutionary point of view;
How to identify if your stress levels are no longer healthy;
What simple but effective techniques you can use to lower your stress levels.
Certification
You will receive a certificate upon completion of this course.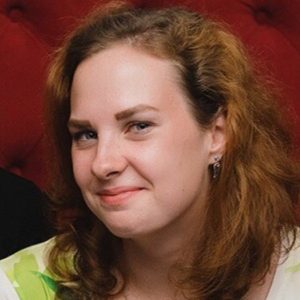 Irina Sergeeva is a Psychologist, Certified Coach and Business Visualisation Practitioner with a lot of experience in teaching, coaching and HR.
Throughout her professional experience, Irina consulted business owners, employees and other clients seeking to improve their professional or personal life. Irina's background has allowed her to develop an in-depth approach to providing unique coaching solutions for her clients.
Irina enjoys the challenge of helping those who work as freelancers. She believes that freelancers need a totally different approach because they constantly face unexpected challenges due to the unpredictability of their business.