Self-branding as a key to success
What is unique about the services that you provide to your clients? How do you want to be seen by those who may wish to use your services? What is important to you in your work? In short, what is your self-brand? According to Forbes magazine, self-branding is one of the most effective tools for improving and growing your business. Unfortunately, freelancers can rarely find time or energy to invest in self-branding. But here is where we can help you. During this workshop, you will have a chance to work on your brand and enjoy the newly found clarity about what it is that you stand for in your business.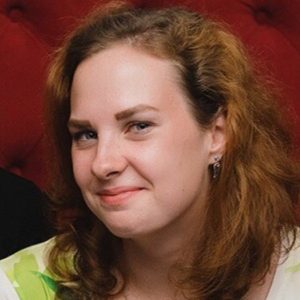 Your Presenter: Irina Sergeeva
Irina Sergeeva is a Psychologist, Certified Coach, and Business Visualisation Practitioner with a lot of experience in teaching, coaching and HR. Throughout her professional experience, Irina consulted business owners, employees and other clients seeking to improve their professional or personal life. Irina's background has allowed her to develop an in-depth approach to providing unique coaching solutions for her clients.