Best Practices for Interpreters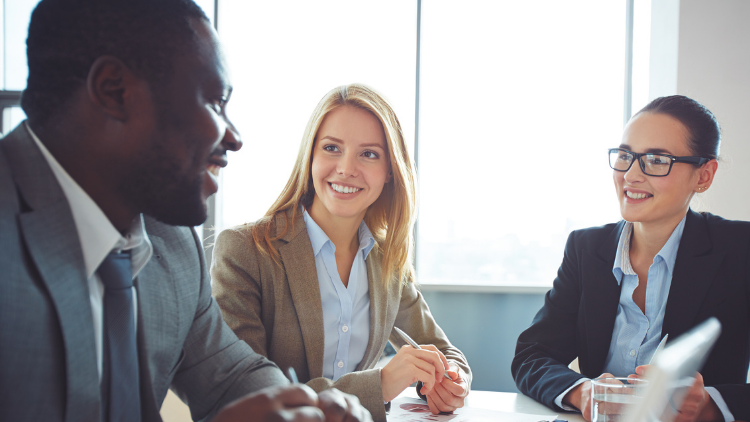 How to Become a Professional Interpreter? – Online Course
What is this course about
To become and to remain a successful interpreter, it is not enough to just have great language interpreting skills.
You need to know the best practices for interpreters and treat every assignment in a professional manner. This includes being professional before, during and after the assignment.
You also need to create and maintain a high level of credibility, so that you come across as a high-quality professional who can be trusted with important assignments.
If you would like to learn some tried and trusted ways of attracting and retaining more clients, and to learn some shortcuts on getting more business, this course is for you.
In this course, you will learn:
· how you to show off your skills and experience to an agency or a client in the best possible way;
· how to ensure that you always come across as being on the top of your professional game;
· how to make sure that your clients choose your services again and again;
· and more!
We will share the agency's insight into what is expected of a language freelancer, and what is valued most when agencies make a judgement on the level of professionalism of an interpreter.