The Basics of Acting for Interpreters
Remote interpreters must convey content, subcontext, human behaviour and emotions. Claudia Brauer proposes Stanivslasky's Method Acting to develop your acting skills, empathy, and identification with "the other" to understand their influencing emotions. Acting "as" the other – "in the place" of him/her – is the foundation to successfully navigating the challenges of communicating across languages and cultures.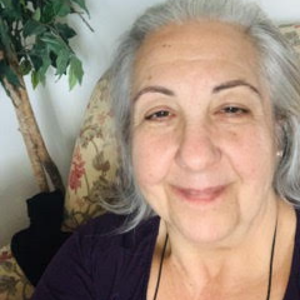 Your Presenter: Claudia Brauer
Claudia Brauer is well known for designing and delivering hundreds of hours of language-neutral proprietary content for interpreters and translators. She urges her students to be tech-savvy and highly adaptable, to thrive in change, have mental flexibility, and play well in collective knowledge environments. Claudia's "Remote Interpreting" webinars started in 2010, ahead of the times, establishing an imprint for future trainers of remote interpreters. Her "Method Acting" proposal for Interpreters is trail-blazing and spreading quickly to other teachers. Claudia has over 30 years of experience as a translator and interpreter in Latin America and the USA, so she has gone through it all, in person. She understands your struggle.